ARCA CO., LTD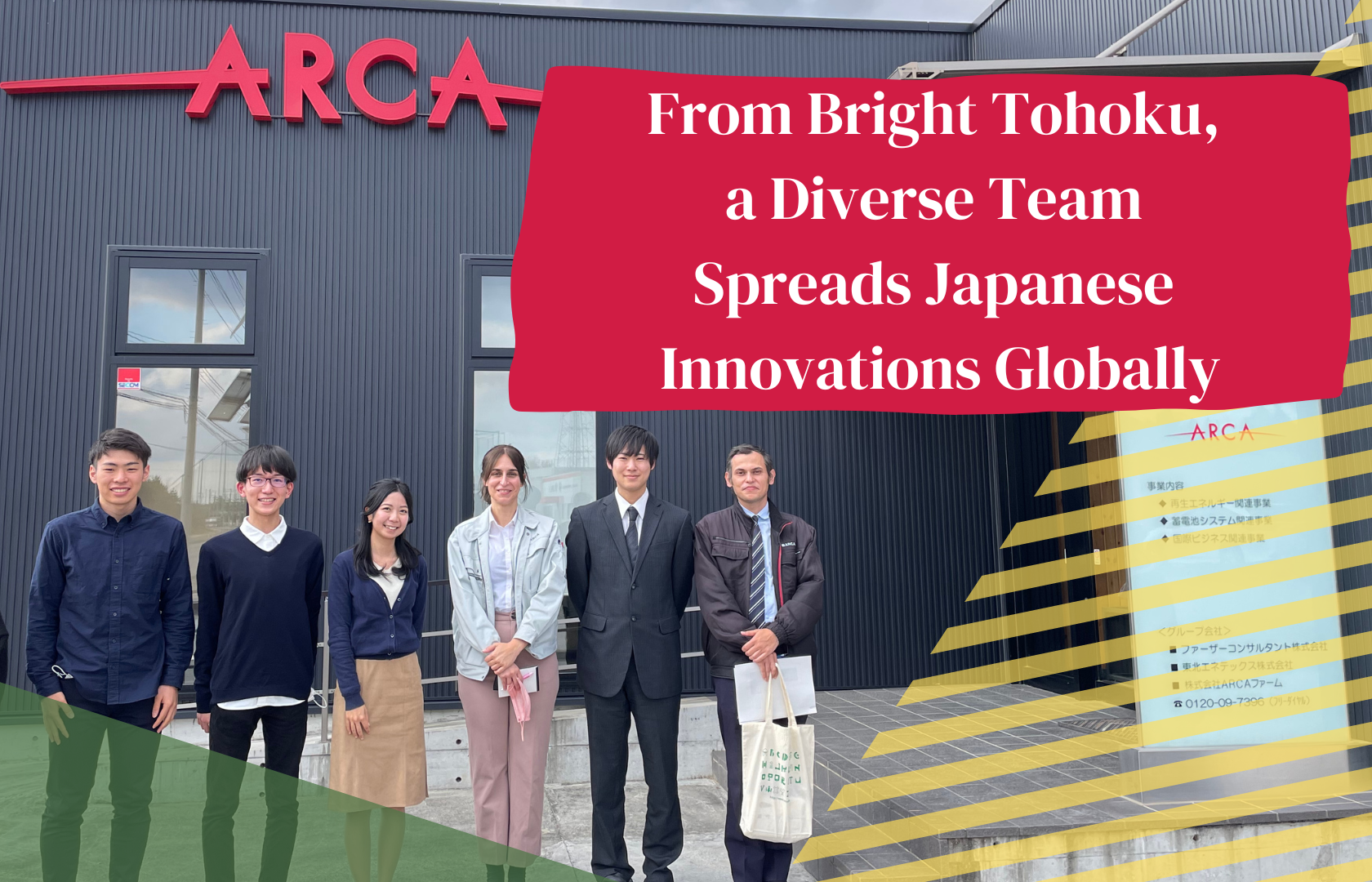 ARCA CO., LTD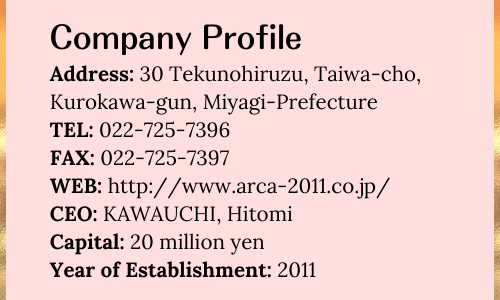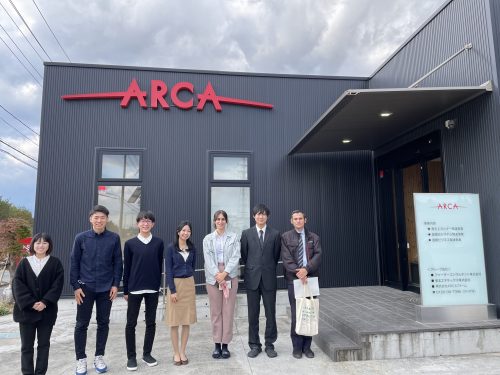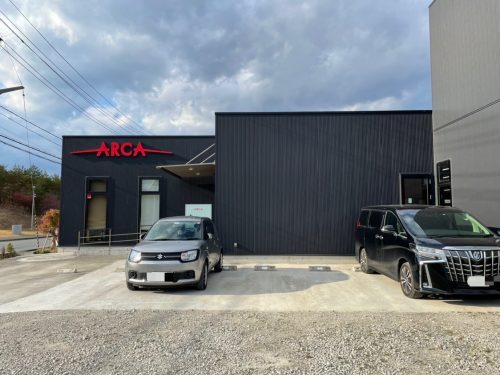 About Us
---
Various products and services
---
ARCA is a company mainly engaged in renewable energy related business in Japan and sales of electronic bidets (BeauLet®) overseas. In addition, they also focus on various technologies and services such as storage batteries, hybrid products, agriculture, café, and so on. They have their head office in Taiwa-cho, Miyagi prefecture and branch offices and factories in other parts of Japan, China, Vietnam, and Malaysia. Their office is really international and full of diversity. Especially in the International Business Department, employees from different countries work together.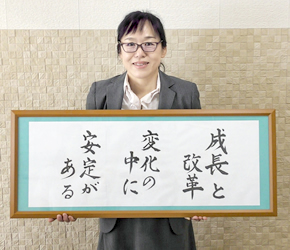 KAWAUCHI, Hitomi / Chief Executive Officer

Vison
---
Building the future society
---
ARCA's businesses are greatly related to the Great East Japan Earthquake in 2011. Because of the disaster, the Tohoku region where Miyagi prefecture belongs, suffered tremendous damage. In order to recover residents' lives and enrich them, they located their head office in Miyagi prefecture. Commencing with their energy-related businesses such as solar power plant systems and storage battery systems, and BeauLet®, their goal is to make society a comfortable place for the next generation.

Image of Ideal Candidates
---
Dreams and goals
---
The company's ideal candidate is a person who has dreams or goals they want to realize in Japan. In fact, it is not necessary to be particularly fluent in Japanese as long as you have no problem speaking in English. Most of the employees in the International Business Department are from outside Japan and they use English to communicate at work. Also, international employees can make use of the unique characteristics of their home countries for toilet marketing research jobs. Ms. Galvan, one of the international employees, said that working with people from different countries with different cultures helped her grow in terms of language and cross-cultural understanding.

Messages
---
Interacting with Japanese cultures
---
According to their employees, ARCA has a friendly and comfortable working atmosphere, where Japanese and employees from abroad can work together, crossing language barriers to teach each other new things about their own culture and languages. Ms. Galvan also stresses other good points about working in this company such as getting to know Japanese culture more, sharing it with other countries, and continuing to improve her Japanese.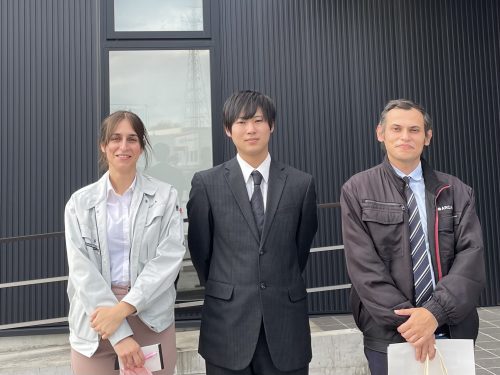 GALVAN, Melian Inmaculada / International Department  
OISHI, Naminori / International Department
SHIKDER, Sabit Selim / International Department Chief

International students would like to know
---
What do most international employees work on in the company?
---
ARCA has an International Business Department that mostly works on expanding the sales of the BeauLet® overseas by communicating with customers. Employees will also respond to the needs of customers by promoting other products such as solar panels and batteries and thinking of other ways to meet those needs together. Therefore, understanding marketing research of various countries is also required. There are also international employees in the sales and constructing departments in the solar power generation business.
---
How are international employees supported within the company?
---
Despite some language barriers, the Japanese staff and international staff can communicate and are always trying to improve their skills. For example, in morning meetings, Japanese employees will try to use English and communicate with the international employees, and they help teach Japanese to those who can't speak it well. There are many international employees fluent in multiple languages including Japanese, who all make up a team to support each other.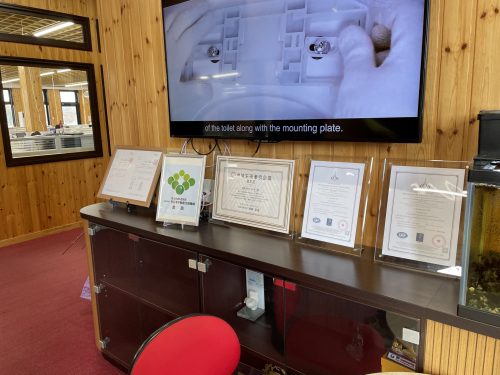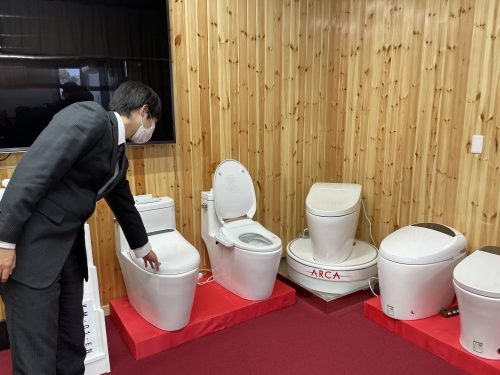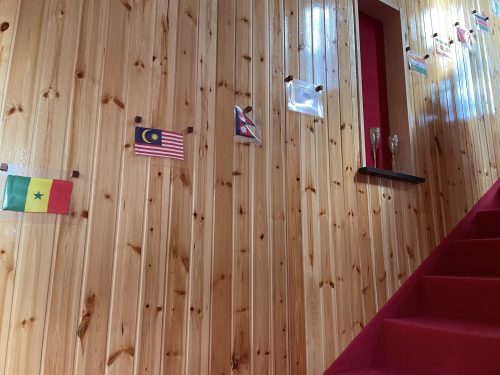 ---
Writers
---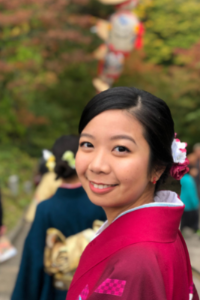 CHICO, Sayumi (Tohoku University Graduate School of International Cultural Studies)
The beautiful wooden interior of the company reflects the warm and friendly demeanor of the employees that we met. If they are a reflection of the whole staff, then surely working at this company would be comfortable and enjoyable. I think that their company values, resourcefulness, and that they have such a broad range of products and ideas, are wonderful. We were lucky to learn about some of their interesting goals for the future, so this company is definitely one to watch!
---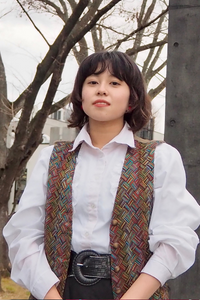 MITSUMORI, Manaka (Tohoku University)
What impressed me the most about the interview was the very friendly atmosphere of the workplace. It was wonderful to see people from different countries coming together and complementing each other by utilizing each other's characteristics and strengths! I think working in such a diverse environment will also help you to improve your language skills and cross-cultural understanding. I am confident in recommending ARCA to all of you. I'm honored to have had the opportunity to interview at ARCA.
---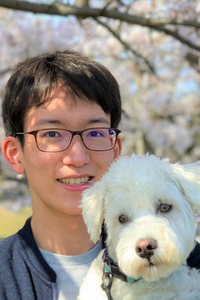 HIMURA, Motohiko (Tohoku University)
Recalling the interview, what impressed me the most was the company's receptive atmosphere. Although I was a little nervous when I walked in their entrance, I could relax and enjoy the conversation as the interview progressed. As the company consists of international employees, who are not used to Japanese culture and speaking Japanese, I felt the employees share a common understanding of each other's difficulties. I believe that by working in this company, you can contribute to both other employees and yourself.
---
IKEDA,Wataru (Tohoku University)
What surprised me the most about ARCA was the wide range of products and services. At first, I was really confused because the two main products (solar panels and bidet toilets) seemed to have no relationship. In addition to them, they also work on agriculture and management of cafes, which made me more curious. However, as the interview progressed, I thought that the variety of products and services might be one of the strengths of ARCA. To fulfill their responsibilities and missions, they keep seeking new businesses.
---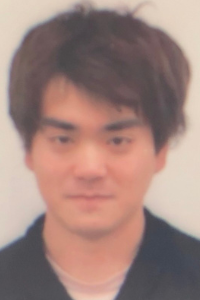 HARA, Harunobu (Tohoku University)
I thought it was wonderful to hear the enthusiasm of local Miyagi companies for changing the culture of the world. And I think one of the reasons why it is possible to create various opinions and ideas is the diversity of nationalities. I was also impressed by the atmosphere in which the employees enjoyed working.